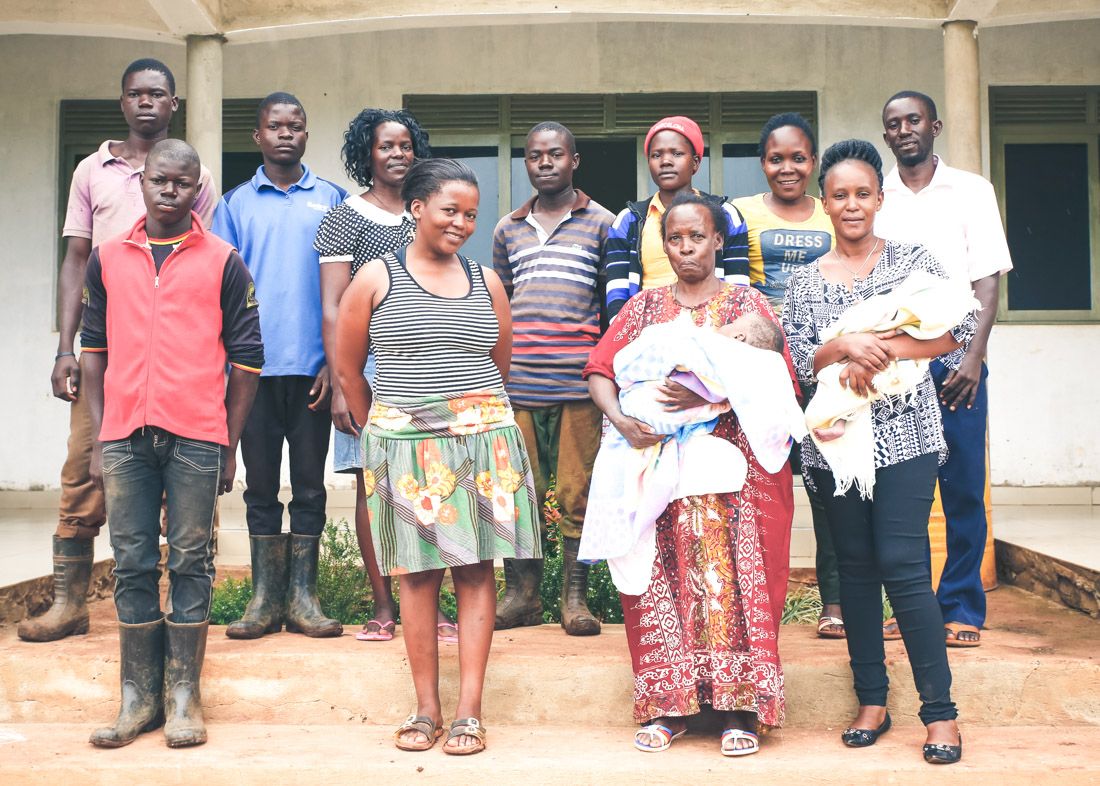 Peace Transitional Home
Uganda is widely known as the "Pearl of Africa". The true gem of this beautiful country is our precious children. But it is estimated that one fifth of Uganda's population is less than five years old, and that children living without families make up a substantial portion of that demographic by no fault of their own.
Peace Transitional Home was built to serve as a temporary safe haven for Uganda's vulnerable children who have been orphaned, abandoned, rejected or removed from environments that pose a threat to their health and well being. Studies have found that neglected children are at least 25% more likely to experience significant life challenges such as delinquency, teen pregnancy, low academic achievement, drug use, and mental health issues. The result is the continuation of a vicious cycle and a society at large that struggles to break that cycle.
Our mission is not only to provide a loving and nurturing short term refuge for these children, but also to care for struggling young mothers by empowering them with the skills needed to steer the course of their lives toward a better future and to keep their families intact.
We believe in the value of community. We believe in the ability of community to heal itself. Together, we are caring for Uganda's future.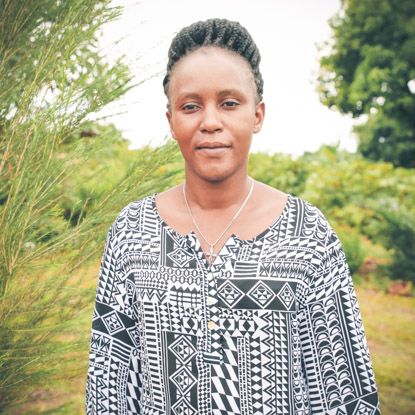 Nkinzi Aidah
Executive Director
Aidah is the Executive Director of Peace Transitional Home where she oversees all activities. Aidah is originally from Nabuti Village in Mukono District and she completed a BA in social work and social administration. After her degree, she joined Sanyu Babies Home in Kampala where she worked as a social worker before starting Peace.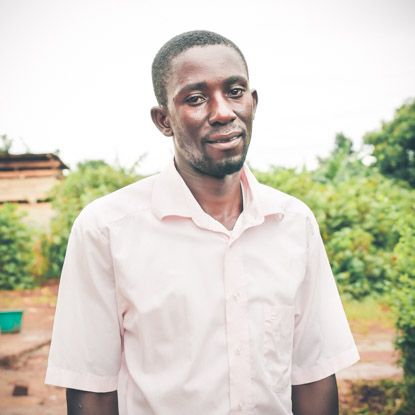 Kaleebu Joseph
Social Worker
Joseph is the social worker at Peace Transitional Home where he conducts all background checks, writes welfare reports, and handles follow-up for all the children placed into care at the home. He completed his BA in social work and social administration from Kyembogo University, and he joined Peace shortly thereafter.