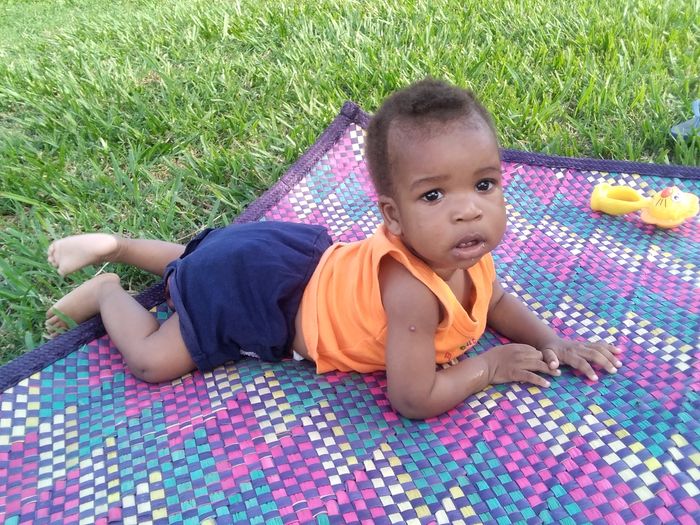 About Peace Transitional Home
We believe every child should grow up in his or her own family. But sometimes this is impossible. So we provide a loving home and a sense of family to more than 145 orphaned, abused, neglected, and needy children from our community. Our caretakers provide 24/7 care for children that are newly born up to 12 years old – many of whom were found abandoned in places like roadsides, taxi parks, pit latrines, and trenches.
Our mission is to bring hope to our community's most vulnerable children by proving love and care in a Christian environment. We are a nonprofit organization registered with the Uganda Government. And we are located in Kalagala, Luwero District off Gayaza-Busika-Zirobwe Road.
Meet our Board of Directors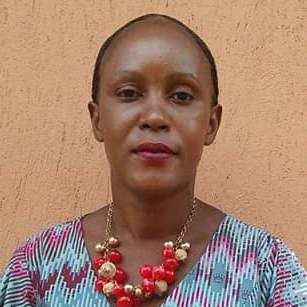 Nkinzi Aidah
Executive Director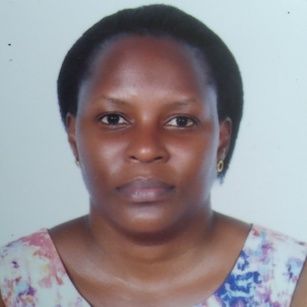 Juliet Kavuma Nassolo
Board Chairperson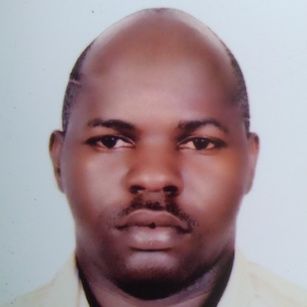 Yusufu Kibuye Zziwa
Board Member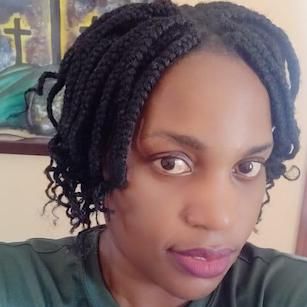 Nakitto Grace
Board Member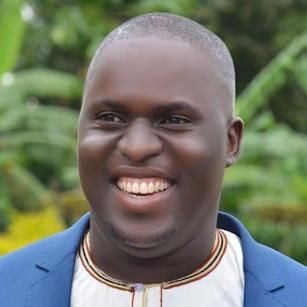 George Tabandeke
Board Member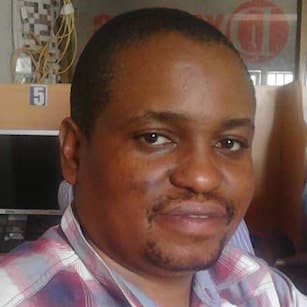 Musa Bunnya Senteza
Board Member
Hear Our Caretaker Stories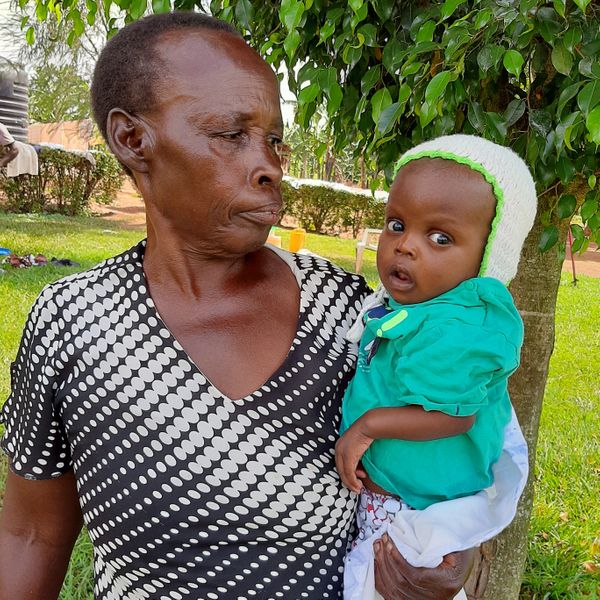 Nalugo Petulonia
Caretaker
"My name Nalugo Petulonia, aged 53 years old and a resident of Mizimbo , Kapeeka Nakaseke District. My children all died years ago. Unfortunately, I never had a chance of education. I was living in poverty and in need of medical care but no one to help me. Until a good Samaritan suggested that I ask for a job here in 2014. I was able to earn enough money and get that much needed medical operation. But the most rewarding is that I stopped mourning for my children. I find comfort in taking care of these abandoned children and I have picked up numerous life-saving skills. I thank my employers for their dedication and also call upon other people and organizations to offer a helping hand to these children where possible."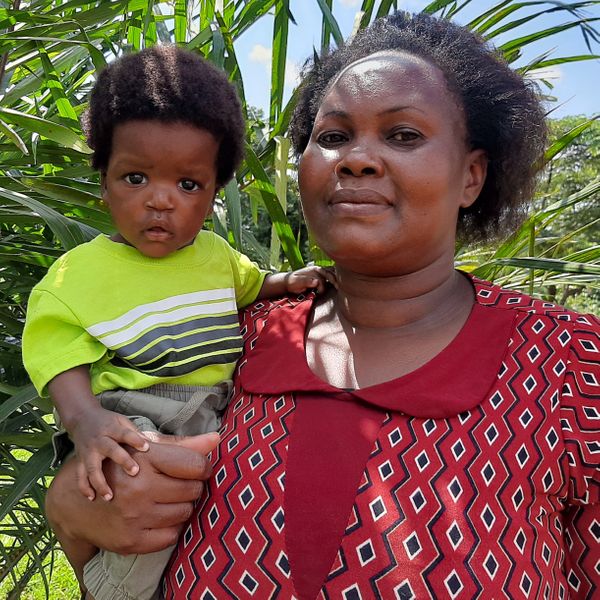 Nakanwagi Sarah Ann
Caretaker
"My name is Ann Sarah Nakanwagi aged 40 years old and a resident of Upper Nabuti, Mukono Municipality. I am a mother of 4 children and I studied up to S.3 (Grade 10). I started working at Peace Transitional Home in 2014. I love this job because through it I have been able to educate my children, take care of myself, and look after my parents. However, this job comes with challenges too. The children cry a lot and often give me sleepless nights. Other children are brought in with bad habits which are hard to change. Some of them arrive in critical condition so I must spend nights at hospital with them. All in all, we try our best to see that the children grow up and live normally with us."