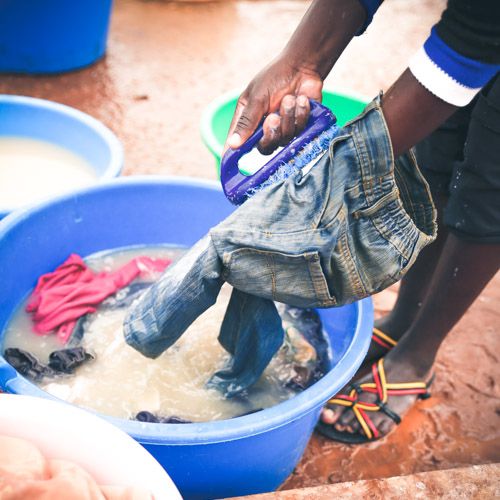 Make a Donation
Thank you kindly for donating to Peace Transitional Home! We rely on private funding like yours to cover a majority of our operating expenses.
In order to contribute to our home, please click the button below to visit the website of Carolina Adoption Services (CAS), our non-profit 501c3 partner in the United States. All donations for Peace Transitional Home go through CAS so that your contribution can be made by credit card and be tax-deductible. Just follow the instructions below so that 100% of your gift is applied to us!
On the Donation page at CAS, just be sure to:
Select the option "Orphan Care" in the drop-down menu for "Please select a project"
Then type "Peace Transitional Home" in the field that says "Specify gift details or country fund."
We are so very thankful for your support!