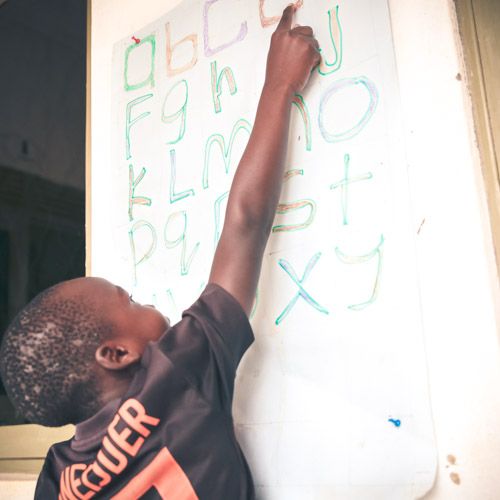 Sponsor a Child
We are so grateful you have decided to sponsor a child at Peace Transitional Home! We rely on private funding like yours to pay for the expenses for each of our children.
In order to sponsor a child, please click the button below to visit the website of Carolina Adoption Services (CAS), our non-profit 501c3 partner in the United States. All funding for Peace Transitional Home goes through CAS so that your contribution can be made by credit card and be tax-deductible. Just follow the instructions below so that 100% of your gift is applied to us!
On the Donation page at CAS, just be sure to:
Select the option "Orphan Care" in the drop-down menu for "Please select a project"
Then type "Peace Transitional Home – Child Sponsorship" in the field that says "Specify gift details or country fund."
And we would be grateful if you chose the option for "Monthly Recurring Donation" – it only takes $30 per month per child!
Once we receive your gift, we will email you with the name and photo of the child so you will know the young life you are impacting!
We are so very thankful for your support!