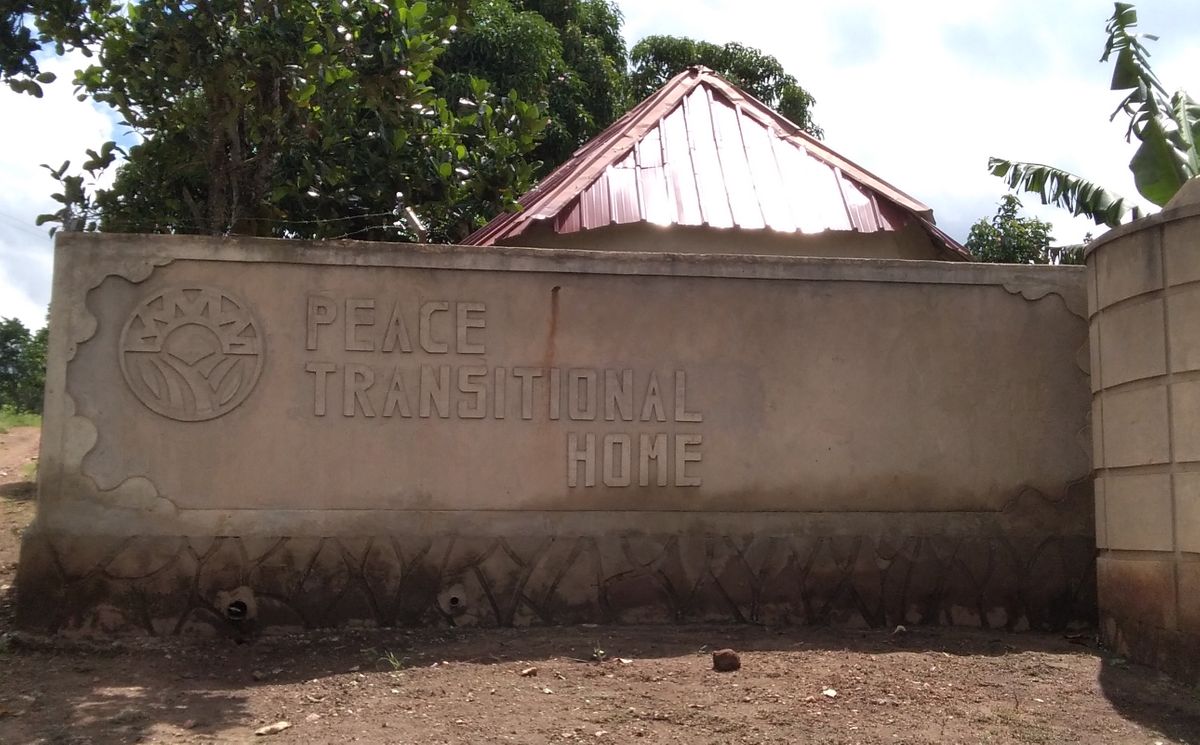 Current Job Openings
Fundraising Director: A suitably qualified person with knowledge of soliciting funds for nonprofit organizations.
Ongoing Project Needs
Kitchen construction
Kindergarten premises construction
Purchase of a van
Fence construction
Vocational training premises construction
Guest house extension construction
Volunteer Opportunities
We have a multitude of volunteer opportunities depending on your skills. We welcome people trained in the fields of childcare, nursery teaching, social work, medicine, accounting, marketing, construction, vocational training, agriculture, office administration, and food processing. We can also always use general volunteers who can help with different departments.
If you have skills to offer or would like to volunteer, please download the application below, complete it, and email it to us at peacetransitionalhome@gmail.com.