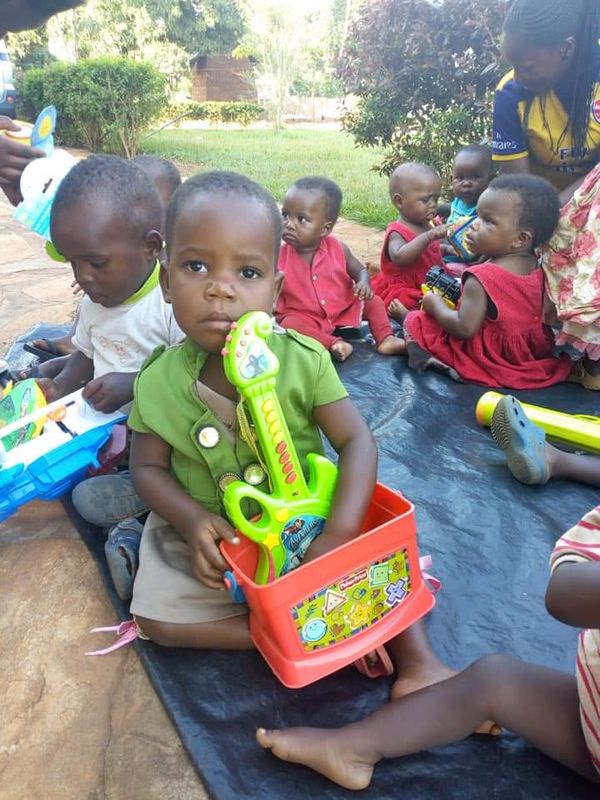 Why to Visit Us
Welcome visitors to peace transitional home you mean a lot in running of the organization and we know that your visit is a blessing from God there for we value your coming and we wish you journey masses.
Our dear visitors your presence is our support and strength in our daily activities of the children's home for example Helping with feeding the babies, Helping in laundry/ washing children's clothes, Teaching children in our Nursery school,Helping in cooking, Helping in cleaning the children, Home and farming activities.
Please click on the Visitation Application form blow to apply for your visitation.