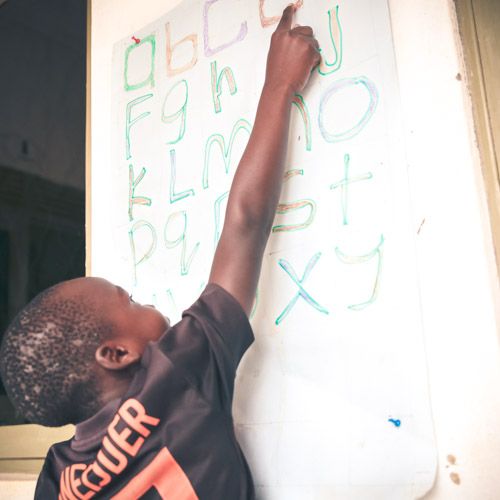 Sponsor a Child
By sponsoring a child, you are saving the soul of one of Uganda's future leaders. When you partner with us through sponsorship, you agree to make a regular contribution that enables us to rescue and provide food, education, medical care, and 24/7 childcare to a child. If the child has a known living mother, your support will also help give her the skills she needs to properly care for her family.
Standard sponsorship rates:
USD $40 per month, or USD $480 per year
Special needs sponsorship rates:
USD $50 per month, or USD $600 per year
General monthly support:
Food – USD $300 per month
Medical – USD $500 per month
Caretaker salaries – USD $700 per month
Vocational training – USD $600 per month
If you would like to sponsor a child, please download the application below, complete it, and email it to us at peacetransitionalhome@gmail.com.